For details of the Collections Volumes 2000-2016 please click here
The Society's journal is published regularly and issued free to members.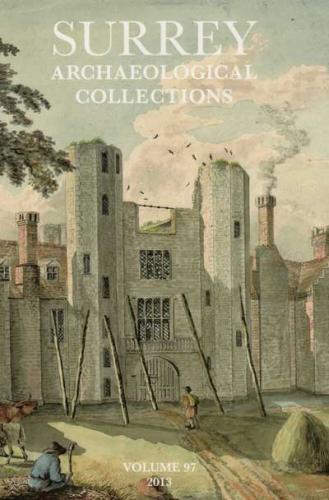 Details of the most recent volumes(2016-2000) are available here and prices for them are available on our Publications List. Abstracts of the articles in the 2001 to 2016 volumes as well as the more recent material published in microfiche/digital supplement are available on separate pages on this website or on the Archaeology Data Service (ADS) website. 
The full text of Volumes 1-97 (1858-2013) can now also be found as downloadable PDF files on the ADS website.  They are also fully searchable on Google.